Pre-Purchase Building Inspection & Reporting
Before you buy a new home, your conveyancer or solicitor will normally recommend that a builder inspects the building for general building and structural defects prior to settlement. This inspection will ensure that any building defects which may adversely affect the safety, amenity, structural integrity of the building or health of occupants is bought to the notice of the intended purchaser.
​In New South Wales, a pre-purchase building inspection must be conducted and reported in accordance with the Australian Standard AS 4349.1, and must be carried out by qualified consultants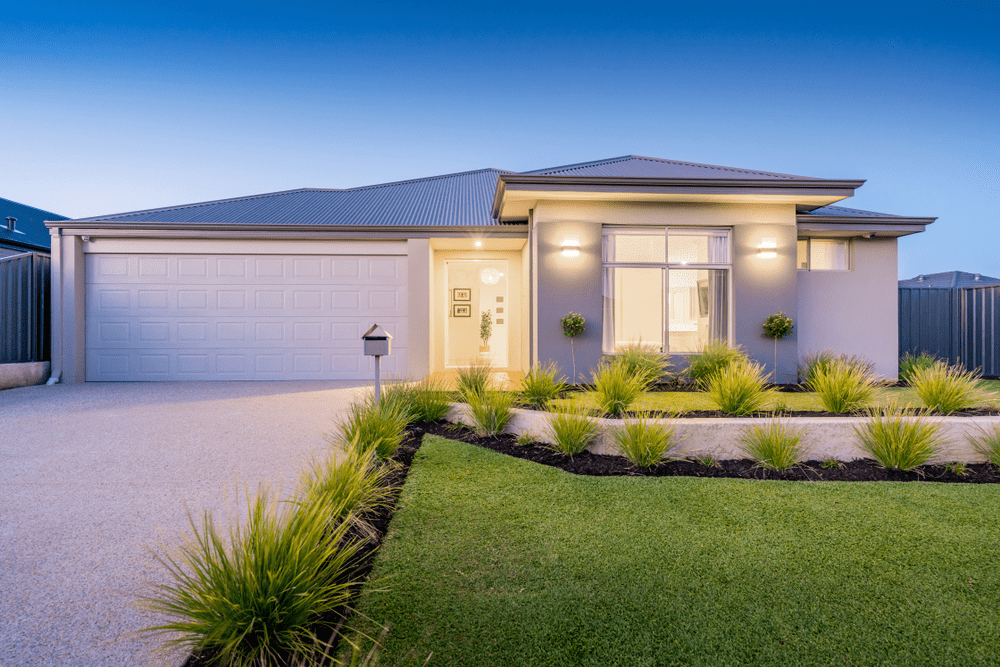 At Inspectrite all our inspectors are TAFE or University-trained builders and construction managers, with at least 10 years building experience, and Master Builders Association members. That means that we'll give you appropriate and practical advice on any defects noted, and can even help put you in touch with appropriate tradespeople to make any necessary repairs.
​Inspections can be easily booked by telephone or online. Following the inspection, your completed reports will be sent via email to ensure a speedy delivery.
We're always happy to talk with you by phone or in person to discuss any identified defects arising from inspections.
Pre-Sale Inspections
Getting your home inspected prior to sale is the best way to ensure that your home is in the best possible condition for the sale, and that your aware of any problems that may go against you in a settlement negotiation. It also means that you'll be well informed of the real implications of any defects that are likely to be found by Building Consultants retained by the purchaser. 
Defect Inspections
Sometimes the cause of building defects isn't all that obvious. Water leaks, cracks in walls or ceilings and lifting floor finishes are just some of the defects that are all too often misdiagnosed by building owners and building industry "professionals" alike. These often end in dispute between a client and their builder, engineer or architect and sometimes require independent advice or expertise to assist with resolution. 
Inspectrite combines years of inspection experience with practical building know how, and some of the latest diagnostic technology such as thermal imaging, endoscopy and microwave inspection equipment to provide you with the best information possible about latent defects.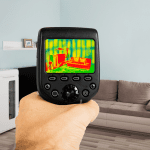 Thermal Imaging Included FREE
INSPECTRITE Inspectors use Thermal Imaging Equipment for every inspection we do. 
Don't Pay Extra Elsewhere!
Owner Builder Warranty
In New South Wales, every domestic building sold that has been constructed or altered within the last seven years is required to be covered by a warranty offered by the builder. Domestic builders are required by law to hold insurances in place that cover their liability for this warranty.
When selling a property which includes work which a home owner has completed where the reasonable market value of materials and labour used exceeds $12,000, a similar warranty is legally required to be given by the seller. Many insurance companies will offer owner builders warranty insurance to cover this liability, pending an inspection of the works and subsequent report and certification being given by a licensed Building Consultant.
If your owner builder works require certification for insurance purposes, contact Inspectrite to arrange an inspection. The report will be discussed in confidence with you prior to submission to the insurer, and in the unlikely case that we find non-compliant work, we'll be happy to assist you through the process of getting it right.