INSPECTRITE has accredited certifiers that can assess and certify pool safety barriers for compliance with cost effective and speedy service.
Pool barrier compliance inspections are $250.00 including GST, and $150.00 for a subsequent inspection of any necessary barrier improvements. Reports include colour photographs and a full descriptions of any noncompliances.
All properties sold with a swimming pool must have a certificate attached to the Contract of Sale indicating whether or not the pool barrier is compliant.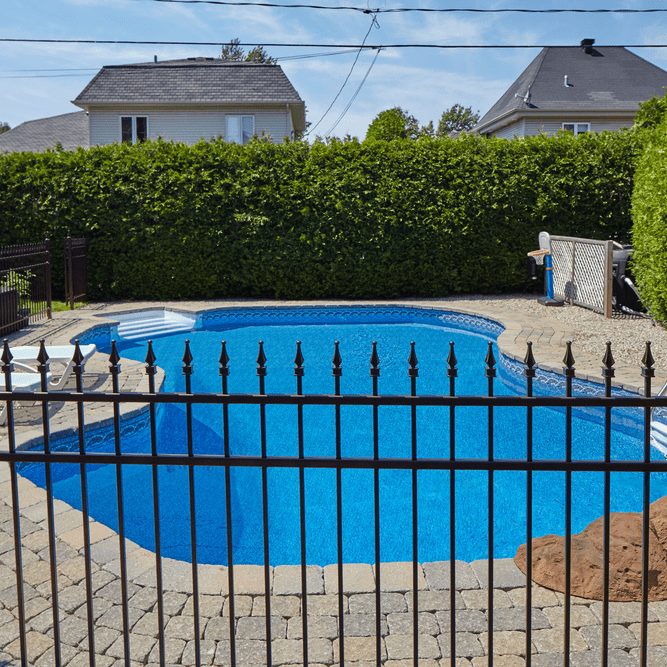 If you purchase a house with a non compliant pool barrier, you have only 90 days from the date of transfer to address issues of noncompliance to avoid fines and penalties.